Zoho Creator Partner & Certified Developers
Check out some of the custom applications we have built for our customers

Panda Windows Production Application
This application was built in Zoho Creator to be used on the Production Floor at Panda Windows. It is displayed on monitors at each production station and allows their employees to use a bar code device to scan the next production item into their queue, report QA issues and scan the item out when they are finished in order to move the item onto the next production station. The application's dashboard and reporting gives Project Managers and Management an easy way to see where each item is in the production process, determine bottle-necks and improve manufacturing floor performance.
SBCollectiv Gift Card Order Management
This Application was built for SBCollectiv's Gift Card Order Management Team. It allows them to receive bulk orders for gift cards from their Partners and Vendors who order from SBCollectiv's Customers. The team then uses the application to pack, ship, track and activate the order. The team has dashboards that easily allow them to see incoming orders in a queue, process them and respond to customer service inquiries.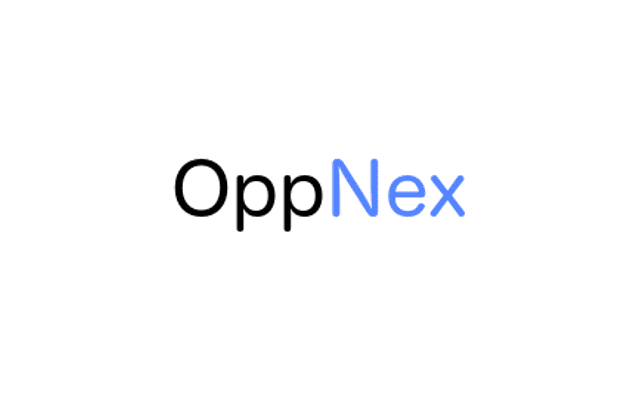 OppNex OPXDesk Portal
OppNex offers its Customers a way to quickly identify and hire experienced and talented Manufacturing consultants. We created a custom portal for OppNex to vet and manage these consultants and for their customers to post job requirements to be matched with these consultants. Once OppNex matches a Consultant to a Job, the delivery, approval and billing process for both customers and vendors is also managed in this portal.

Panda Windows Custom Proposal Application
Every window or door that Panda Windows builds for its Customers is a custom piece of work. Because of this, standard quoting and proposal tools simply did not meet their needs. We developed a custom application in Zoho Creator that allows their regional sales managers to create complex custom proposals, generate proposal pdf's in a custom template and send them to their prospective customers for approval.
SBCollectiv Customer Portal
SBCollectiv manages bulk gift card orders for a variety of retail and restaurant brands. They also act as gift card consultants who advise these brands on how best to monetize their gift card business. We built them a customer portal in Zoho Creator that allowed their Consultants to present Dashboards to the Customers with critical sales data. It also allows them to collaborate with Customers by managing tasks and approvals.
Interested in trying out Zoho Creator? It is free to try. Just click on the button below to sign up for your free trial.
Low Code
Want more information about Low Code development? Download Zoho's Low Code brochure for free.
Creator 6
Get the latest information and updates on Creator version 6 by downloading the free brochure below.